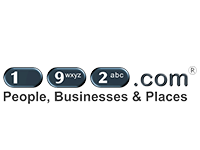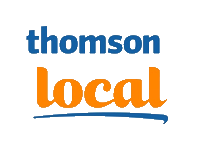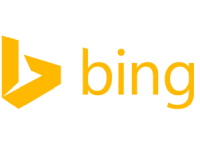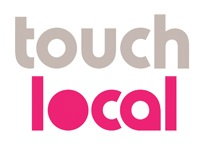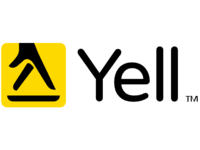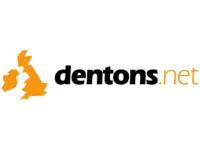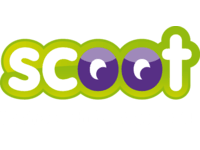 A free listing on 118 Information puts your business in front of millions of potential customers.
It takes just 60 seconds to create your business listing.
---
About Us
118 Information are the key providers of business listings information across the key search engines, online directories, sat navs, maps, POI and local listings publishers.

We contact over 2 million UK businesses every year to make sure their details are correct for listings used by BT, Bing.com and many others.
We are a privately owned company based in Sutton Coldfield, employing 100+ staff. We make over 6 million calls every year and contact every record at least once every 12 months.
Wherever a potential buyer may be searching, the information will no doubt have come from us at 118 Information!